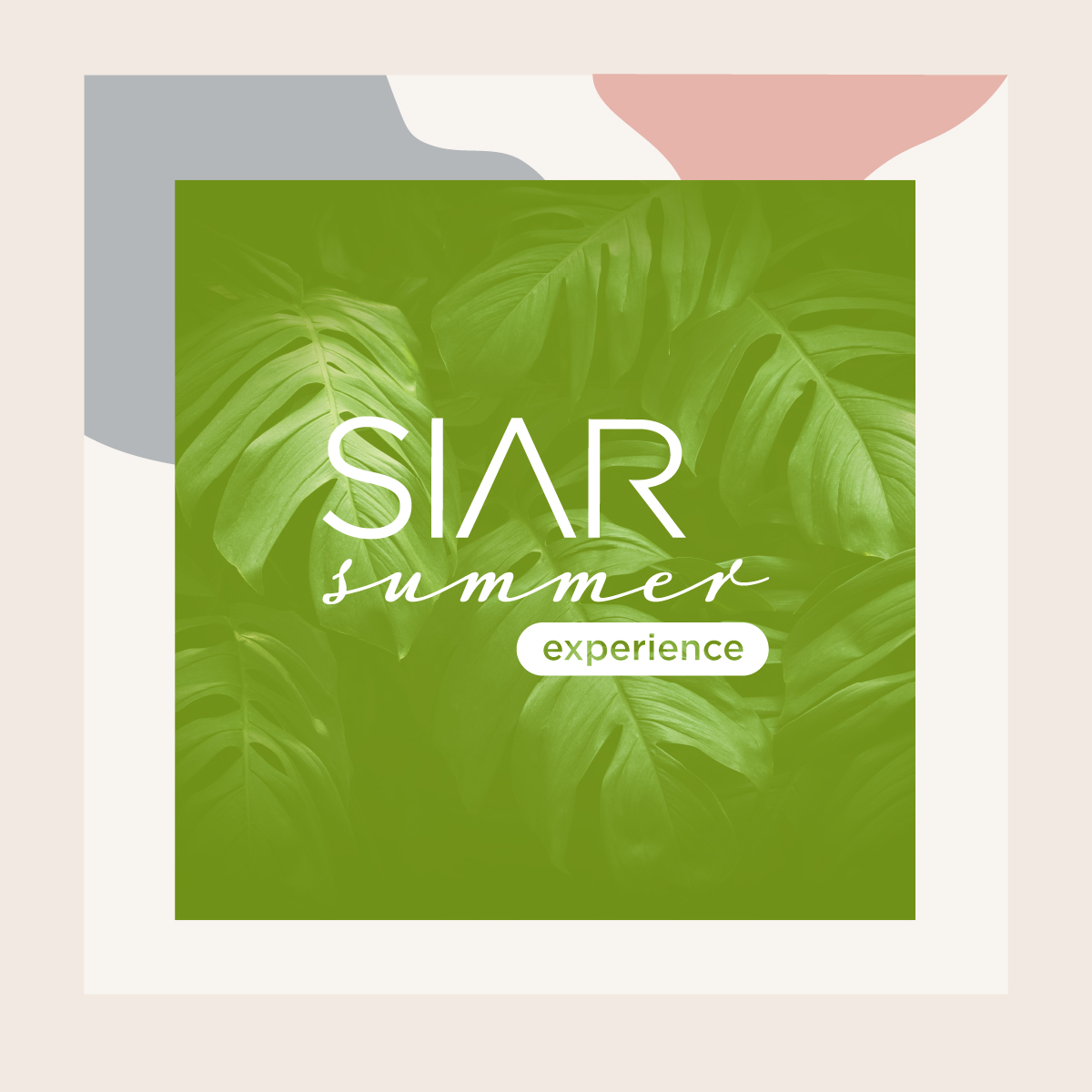 2021
1300 guests
70 press assistants
25 brands
2 brands launched Mexico-only editions
1 brand launched worldwide at SIAR Summer Experience.
For three exciting days, watchmaking wore its freshest and most avant-garde face at the first edition of SIAR Summer Experience, SIAR's successful summer pop-up that brought together 25 of the industry's most prestigious and creative indie-spirited brands at Hotel Four Seasons of Mexico City. In a relaxed and optimistic atmosphere, the knowledgeable Latin American watchmaking community was able to meet again and celebrate their passion in a face-to-face salon that contributes to revitalize the market at a particularly challenging time.
Personalities who visited the SIAR Summer Experience: 
Bertrand Savary, CEO of Arnold & Son; Pierre Jacques, CEO of De Bethune; Gautier Massonneau, CEO of Trilobe; Audrey Raffy, vicepresident of Bovet 1822; David Tedeschi, LATAM Regional director  of Hublot; Stefan Kunz, General director of Cvstos; David Gouten, Manufacture Royale partner; Rubén Mira, México and Caribe Brand manager of Zenith; Boon Chong Soon, Sales global and marketing director of Corum; Christian Bartosch, COO of Speake-Marin, y Marcel Gut, International Sales director of Maurice Lacroix.