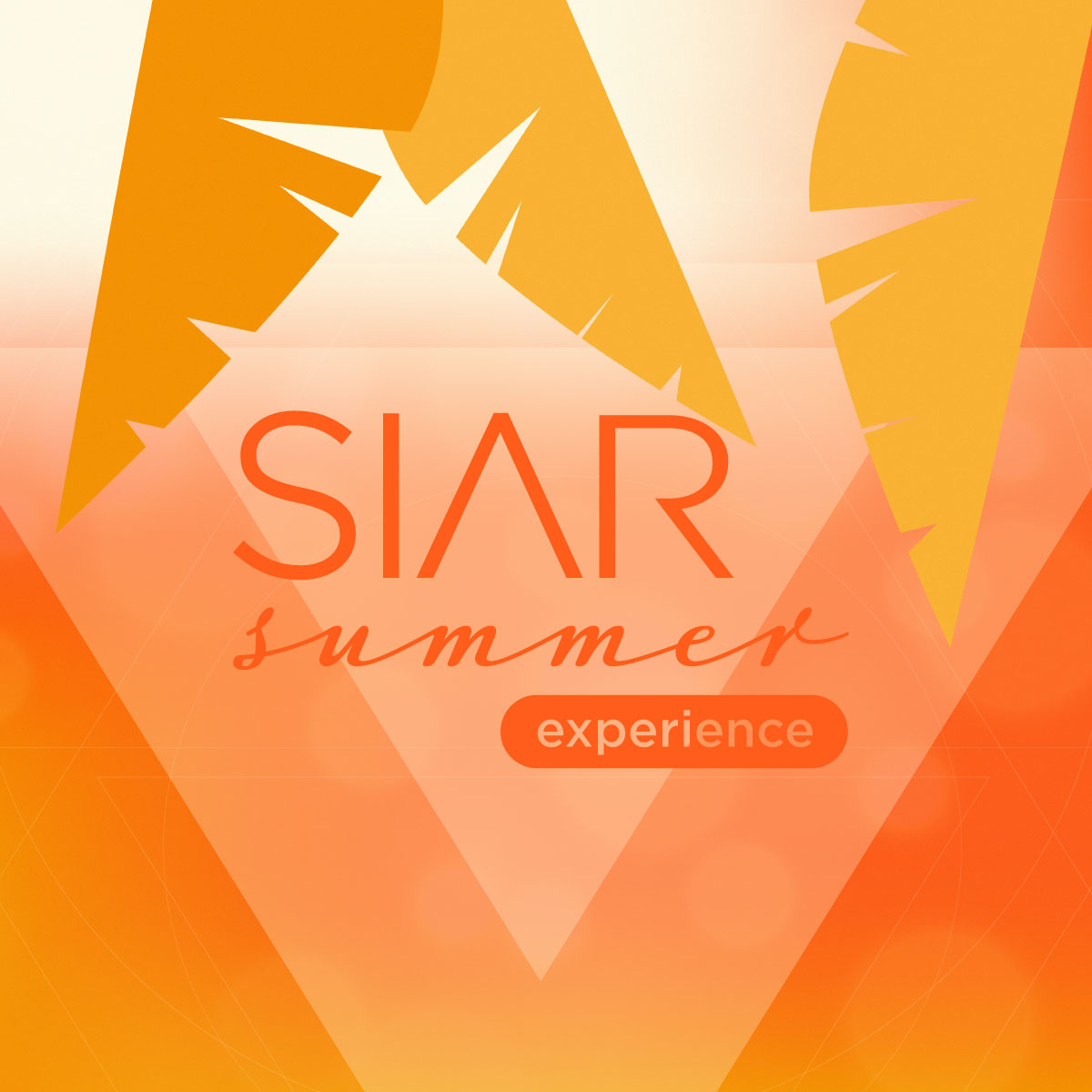 2023
1450 attendees
24 participating brands
101 press media
In its third edition, SIAR Summer Experience has established itself as the place to be for Mexican collectors and enthusiasts to meet some of the most important exponents of independent watchmaking, which is going through one of its best moments worldwide.
At this year's SIAR Summer Experience, we have been able to see how Mexico is part of the global boom in independent watchmaking, with a community made up of many young people who are attracted by the out-of-the box proposals of these creators driven by a passion and creativity that goes beyond commercial trends.
For the second consecutive year, Lexus was a sponsor of the SIAR Summer Experience, emphasizing the powerful link between watches and prestige cars. The Japanese brand presented for the first time to guests and media the actor Diego Boneta as its new Lexus Voice.
In this casual and relaxed setting, attendees of the third edition were able to relax and network on the terraces of the Four Seasons Hotel with magnificent cocktail experiences offered by Hennesy cognac, Glenmorangie whisky, Volcán de mi tierra tequila and Chandon Garden Spritz sparkling wine.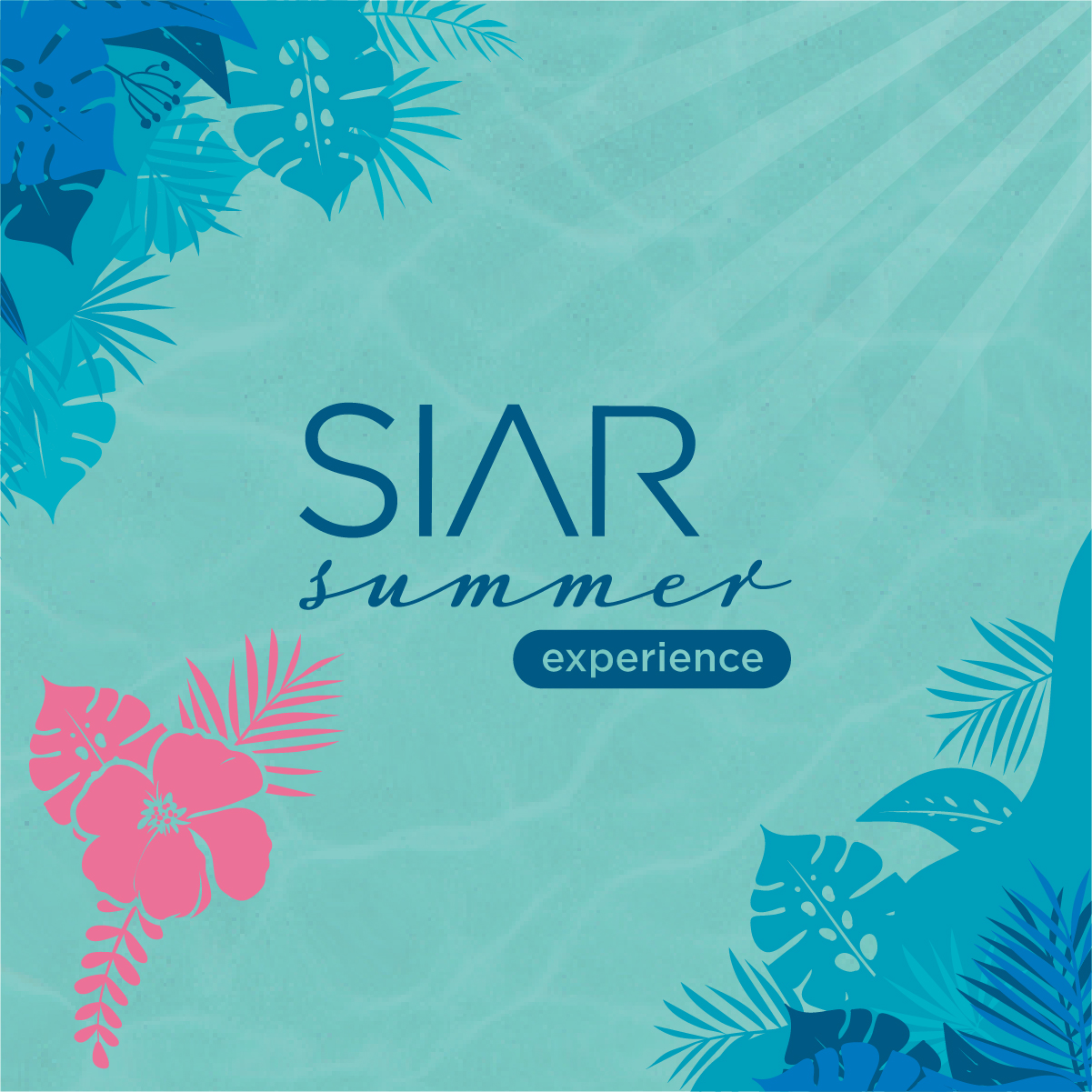 2022
More than 1,000 visitors enjoyed the creativity of independent haute horlogerie in the second edition of SIAR Summer Experience.
The event was attended by 24 brands and received end customers, collectors, enthusiasts and retailers from Mexico and Latin America.
Haute Horlogerie with independent spirit once again confirmed that Mexico is one of its most solid, loyal and enthusiastic markets during the second edition of SIAR Summer Experience, SIAR's summer pop up that brought together 24 of the most avant-garde and exciting brands in the sector. From June 7 to 9, the Four Seasons Hotel welcomed more than 1,000 guests who enjoyed the novelties of the first half of 2022 from the participating companies, as well as unique and exclusive pieces, global launches and limited editions dedicated to the Mexican public that made their international debut at this event.
In addition, SIAR Summer Experience integrated the luxury automotive sector with the presence of Lexus and the Lexus Lounge. The Japanese brand offered guided tours of the show and tastings for its dealers and VIP clients, in a further demonstration of the historical brotherhood that unites cars and prestigious watches.
SIAR Summer Experience offered its guests the option to relax and network with gastronomic and mixology experiences on the terraces of the Four Seasons Hotel, animated by a DJ. During the three-day event they could taste the extraordinary Whispering Angel wine, Volcán de mi tierra tequila cocktails, Henessy cognac and Moët & Chandon champagne.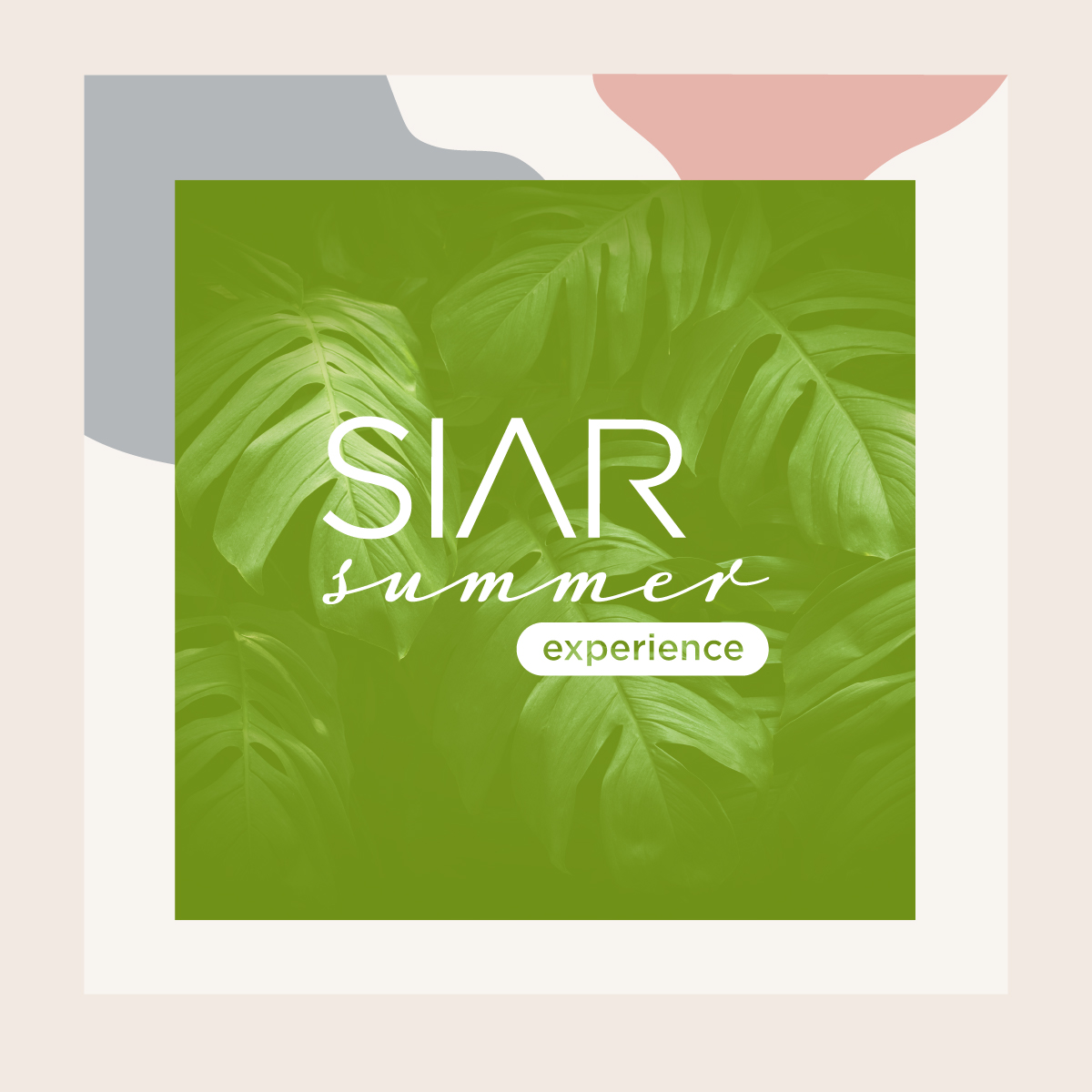 2021
1300 guests
70 press assistants
25 brands
2 brands launched Mexico-only editions
1 brand launched worldwide at SIAR Summer Experience.
For three exciting days, watchmaking wore its freshest and most avant-garde face at the first edition of SIAR Summer Experience, SIAR's successful summer pop-up that brought together 25 of the industry's most prestigious and creative indie-spirited brands at Hotel Four Seasons of Mexico City. In a relaxed and optimistic atmosphere, the knowledgeable Latin American watchmaking community was able to meet again and celebrate their passion in a face-to-face salon that contributes to revitalize the market at a particularly challenging time.
Personalities who visited the SIAR Summer Experience: 
Bertrand Savary, CEO of Arnold & Son; Pierre Jacques, CEO of De Bethune; Gautier Massonneau, CEO of Trilobe; Audrey Raffy, vicepresident of Bovet 1822; David Tedeschi, LATAM Regional director  of Hublot; Stefan Kunz, General director of Cvstos; David Gouten, Manufacture Royale partner; Rubén Mira, México and Caribe Brand manager of Zenith; Boon Chong Soon, Sales global and marketing director of Corum; Christian Bartosch, COO of Speake-Marin, y Marcel Gut, International Sales director of Maurice Lacroix.